Every second Sunday in May, we set aside a special day to remember and honor our moms. It doesn't need to be something major, but we should all make it a point to honor the woman who gave birth to us and raised us into the people we are today. It's just a simple way to respect and honor all the sacrifices she made so that we can be happy and grow up to become better people.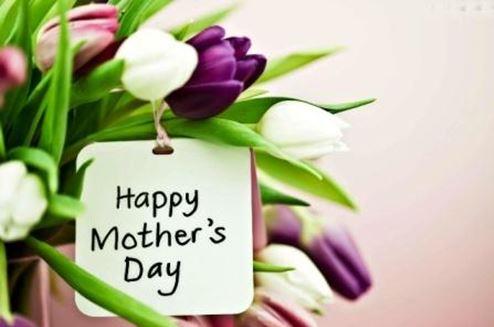 Where Did Mother's Day Come From?
We all know about Mother's Day, but do we truly understand where it came from? Mother's Day has been celebrated for centuries and probably the earliest instance can be traced back to ancient Greece and the honoring of Rhea, the mother of the gods. In the United States, its origins are traced back to before the Civil War. In the early 1900s a church in West Virginia was the first to officially celebrate Mother's Day and in 1914 Pres. Woodrow Wilson officially made the second Sunday in May Mother's Day.
How to Honor Mom
All it takes to choose the perfect gift for mom is knowing what activities or hobbies she might have. If mom is active, a gift that allows her to enjoy her activity can be perfect. There are many gift options to show our appreciation for our mothers, some include:
Mother's Day is just a simple way of telling the woman who gave birth to us or our children and/or raised us that we appreciate everything she has sacrificed and done for us. Yes, a card and flowers can go a long way, but giving a gift that is based on something she enjoys shows that we care.