HPFY B2B Medical Supplies and Equipment Program
HPFY simplifies the B2B medical supplies purchasing process, ensuring your staff and patients have what they need when they need it. Having developed relationships with the top 2000+ manufacturers over the past 17 years we are able to provide your facility the ultimate streamlined purchasing experience, offering the best quality products at the lowest possible prices. We service the needs of Small Neighborhood Clinics, Large Hospital Systems, School Districts, Federal and State Agencies, Physician and Chiropractic Offices, Psychiatric Centers, Group Homes, Inpatient/Outpatient Care and more.
Meet our Business Specialty Team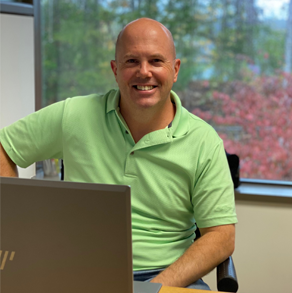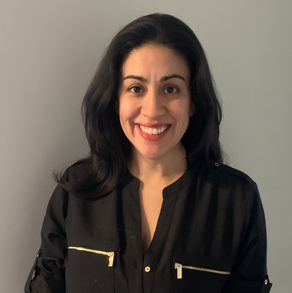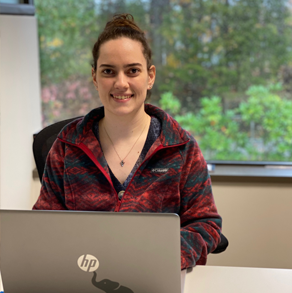 Our Business Specialty Team is looking forward to helping you. Give us a call at 877-278-6039 or send us a quick email
If you have the items and quantities ready, please fill out the formal RFQ below. If you are tax exempt, please attach a copy of your tax exempt certificate.