Spinal cord injuries are devastating, and depending upon the level of injury, complications can be severe. Quadriplegics suffer from an injury to the spinal cord higher up (usually in the cervical range C1-C6) and don't have the use of their arms and legs. Our bodies have a number of systems (such as the nervous system, etc.) and they work in conjunction with each other to maintain our everyday existence. When one of those systems fails, complications (some serious) can occur.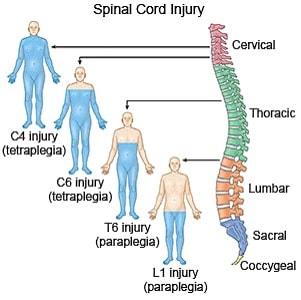 What is The Definition of Quadriplegia?
Quadriplegia is defined by paralysis affecting all four limbs (two arms and two legs). This can be brought up by several factors, some of which include illness or injury. Quadriplegia is also known as tetraplegia and usually can lead to partial to full paralysis in all limbs. A spinal cord injury can be classified as incomplete which leads to partial paralysis, while a complete diagnosis incorporates full loss of motor function. This loss is usually motor and sensory and differs from paraplegia in a way that paraplegia does not affect the arms. This is usually caused by an injury further down the spinal cord. Obviously, any injury higher in the spinal cord leads to more severe complications. Due to the lack of movement, skin breakdowns can be prevalent (since they can't stand) which can lead to pressure sores and the possibility of infection. Another dangerous complication of quadriplegia is autonomic dysreflexia. This is a condition that can cause blood pressure to elevate to dangerous levels increasing the risk of stroke.
Overcoming Quadriplegia: Yes You Can!
With quadriplegia comes the inability for our brain to communicate to our muscles via nerves and move normally. Regaining any function can be achieved through physical/occupational therapy. During this time your therapist may recommend several modifications to the home and medical supplies that can help you regain mobility and avoid complications quadriplegia/tetraplegia present. Quadriplegic care may include: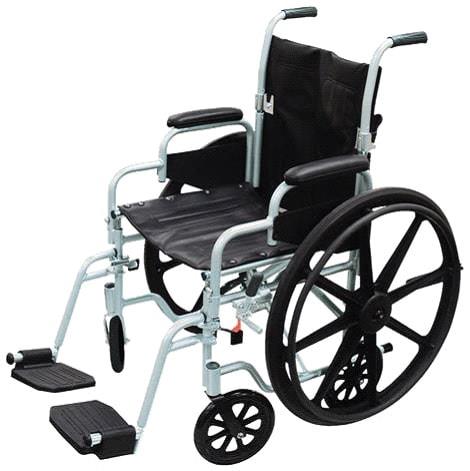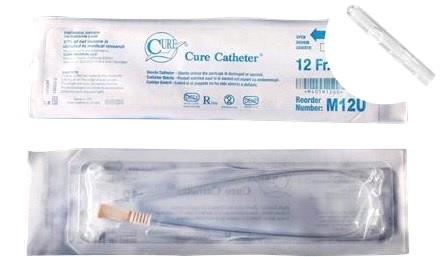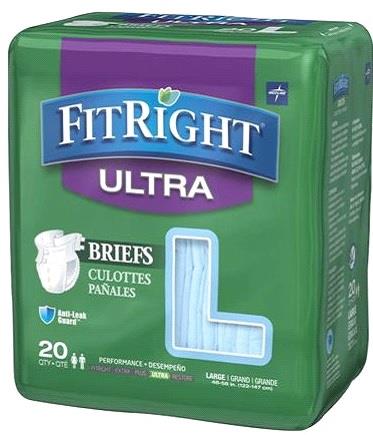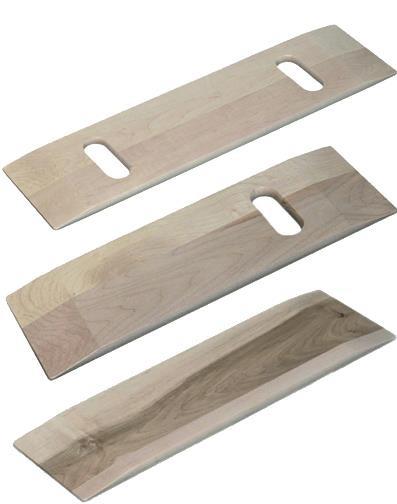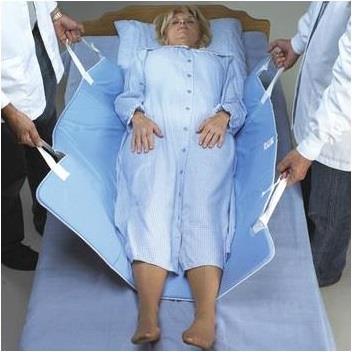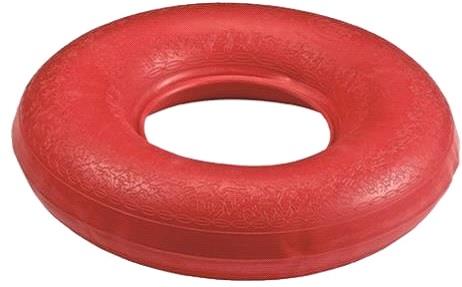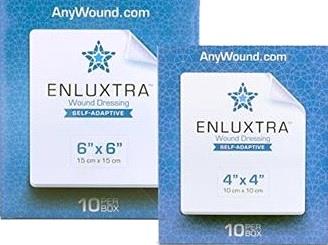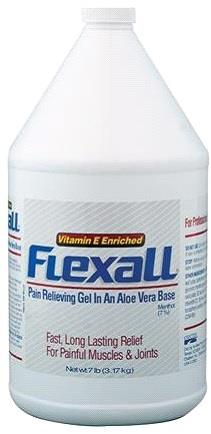 Quadriplegia can be daunting, but understanding how the body works and working with your therapists and doctors you can recover some of your independence and quality-of-life. Quadriplegia/Tetraplegia presents a unique set of challenges that can be battled with the right therapy plan and patient compliance. Recover as much of your independence and mobility as you can do to enjoy life!!
Disclaimer: All content found on our website, including images, videos, infographics and text were created solely for informational purposes. Our content should never be used for the purpose of diagnosis or treatment of any medical conditions. Content shared on our websites is not meant to be used as a substitute for advice from a certified medical professional. Reliance on the information provided on our website as a basis for patient treatment is solely at your own risk. We urge all our customers to always consult a physician or a certified medical professional before trying or using a new medical product.