The Connection Between Your Mind and Body
We are learning more every day about the power of the mind, and how it influences our overall health and wellness. This connection to our state of being cannot be underestimated. The good news is we do have it within our power to make a positive impact on our well-being.
Health Products for You has products to help you on your journey!
What is the mind and body connection? Your overall health is a complicated dynamic. Various stimuli, both internal and external, contribute to our overall health. It&rsquo's not just a matter of simply exercising and eating the right foods. How we manage and process the world every day has a dramatic influence. Managing external stressors is no simple task-it is quite challenging, but not impossible. The homeostasis between your mind and body is incredibly important.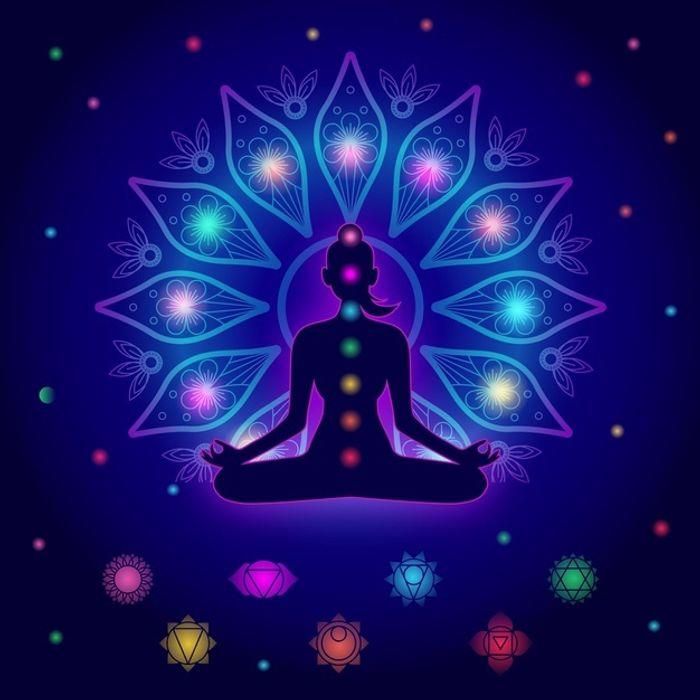 The Mind and Body Link
To function at your peak, all your systems (physical and mental) must work in synergy. The relationship between your mind and body means your attitudes, thoughts, and feelings have a direct impact on your physical well-being and health. The National Institute of Health (NIH) defines this as psychoneuroimmunology and has published research that documents the effects of stressful emotions altering white blood cell function. Some health issues that may impact us physically include:
Depression
Anxiety
Sleep apnea
Mental illnesses such as bipolar disorder & schizophrenia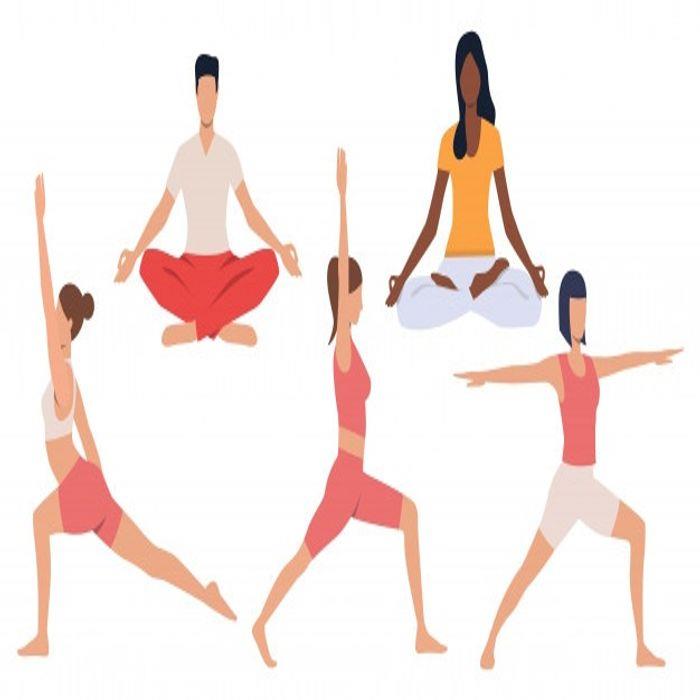 Take Control of Your Overall Health
While mental health and physical health are thought of as separate and unique, they are intertwined. One way to improve your physical well-being is to ensure your overall mental health is as strong as possible. Health Products For You has many products to support a healthy mind/body connection. Here are a few:
Designed to treat SAD (Seasonal Affective Disorder), it's ideal for those suffering from mild-to-moderate depressive symptoms due to light deficiency. The 99.3% UV filtered light is safe for use, lightweight, and portable.
This easy-to-use unit uses low levels of heat to volatilize essential oils thus reducing stress and improving the aura of any room. Simply insert the saturated diffuser pads and plugin. These pads may be reused with your favorite essential oils.
An easy way to reduce stress and anxiety in any situation, these rescue pearls restore a sense of calm and control and are safe and gentle for every member of your family. Made from five flower essences such as cherry plum, clematis, impatiens, rock rose, and star of Bethlehem they create a natural form of relaxation.