Natural Skin Care in Winter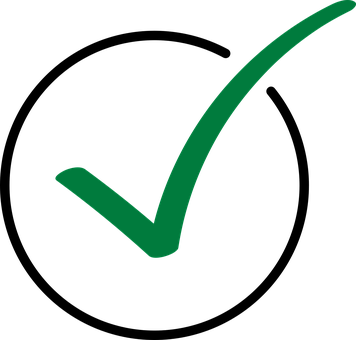 Reviewed by Christine Kijek, Registered Colorectal Nurse, on December 12, 2022
As the winter approaches the skin starts getting dry and sometimes flaky. To improve dry skin, people use creams and lotions. But these creams and lotions clog the skin pores that lead to the formation of pimples.
During this time, it is always better to go natural on the skin. For regular cleaning and healthy maintenance of the skin following the points given below:
Water
Wash face with the plain water twice or thrice a day without soap. Soap and face wash removes the natural layer of oil along with dust. After cleaning use a soft towel and dab on the face instead of rubbing. Stay hydrated all the time, it helps in the natural glow of skin.
Milk
Milk is known to be a natural cleanser which along with cleaning dust and dirt retains the softness and suppleness of skin. Milk also helps in retaining moisture and hydrates the skin with its natural nutrients.
Take a cotton ball and dip it in milk, then gently rub on the skin. This will remove even the deepest dirt from the pores. Practice this for 2 to 3 times a day for added benefits.
Yogurt & Gram Flour
Mix yogurt and gram flour to make a thick paste and apply on skin. Let it dry for 15 minutes, then gently rub the face. This will remove all the dirt from the skin and keep it nourished. There is no need of soap. The nutrients in yogurt will make the skin glow. Use it regularly for best results.
Face Massage
Regular skin massage is necessary during the winter months. It doesn't only nourish the skin but also strengthens the skin cells by increasing the blood circulation. It is best to use warm oil as it goes deeper in skin as compared to normal oil. Massage face for 30 minutes before taking shower.
Massage cream like Biotone Nutri-Naturals Massage Creme combines skin healthy, vitamin-rich ingredients to create a rich, luxurious creme that goes beyond basic moisturizing. It provides an ideal glide that leaves skin smooth and nourished. Perfect for full body massage and may also be used daily as a skin care moisturizing creme.
Other ways of keeping skin healthy includes the use of:
There is wide variety of all natural skin care products available at healthproductsforyou.com with amazing offers and discounts.
Related Articles
Disclaimer: All content found on our website, including images, videos, infographics and text were created solely for informational purposes. Our content should never be used for the purpose of diagnosis or treatment of any medical conditions. Content shared on our websites is not meant to be used as a substitute for advice from a certified medical professional. Reliance on the information provided on our website as a basis for patient treatment is solely at your own risk. We urge all our customers to always consult a physician or a certified medical professional before trying or using a new medical product.