Managing Bariatric Incontinence

The scourge of incontinence knows no bounds. Men and women alike can suffer from this embarrassing disorder. Things become even worse when you are a bariatric patient. The mayoclinic.org points out that being overweight increases pressure on the bladder and surrounding muscles which makes them weaker and can allow urine to leak out when you simply sneeze or cough. Skincare for bariatric patients can be more difficult and therefore leave them more susceptible to rashes, sores, and skin infections from skin that is constantly wet.
Desperately Seeking Help?
Treating incontinence is an exercise in diligence and being overweight just adds to the equation. Major complications can be avoided by developing and adhering to a maintenance plan designed to minimize exposure to dangerous moisture. Bariatric patients that opt for surgery to help with weight reduction can also see an increase in fecal incontinence as a result of the surgery. Many sufferers may not even realize what's available to them to help maintain a healthy lifestyle. They can try: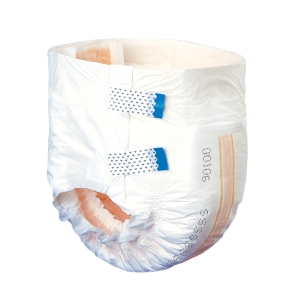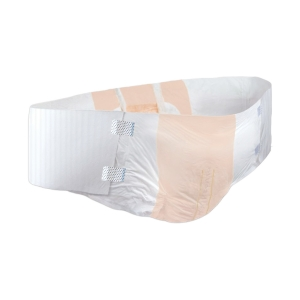 Managing incontinence can seem like a daunting task and can be even more difficult for heavier bariatric patients. Finding what works for you may be a matter of trial and error or even a team effort with your doctor or nurse. Once your plan is developed, diligence is required and any problems should be immediately reported to your physician so that any complications or issues can be dealt with before they become major issues.
Disclaimer: All content found on our website, including images, videos, infographics and text were created solely for informational purposes. Our content should never be used for the purpose of diagnosis or treatment of any medical conditions. Content shared on our websites is not meant to be used as a substitute for advice from a certified medical professional. Reliance on the information provided on our website as a basis for patient treatment is solely at your own risk. We urge all our customers to always consult a physician or a certified medical professional before trying or using a new medical product.