The Coronavirus pandemic is spreading throughout the world like wildfire. Within a few months, the disease has invaded almost all the countries in the world, including the United States. The main medium of infection is touch. Though coronavirus is a respiratory ailment it is spread by human contact. According to the WHO, coronavirus spreads through the small droplets exhaled by an infected individual when they cough, sneeze or exhale. The droplets land on surfaces that are then touched by healthy individuals. The droplets then enter the body when the healthy person touches the exposed hand on their face, eyes, mouth, or nose.
One of the most potent ways of protecting yourself and the people around you from the COVID-19 infection is to maintain complete hygiene of the hands, by disinfecting and sanitizing them at regular intervals, especially when you visit a public place or a place that is used by several people. The sudden outbreak of the novel coronavirus has led to an upsurge in the demand for masks, disinfectants, and sanitizers.
Making a DIY Sanitizer
What do you do when the local stores and the online stores run out of stock for sanitizers?  It's simple; we help you make one yourself. Here is how you can make your DIY sanitizer for less than $40 for your entire family:
Ingredients for Making Your Own Sanitizer
All the ingredients needed for making your own sanitizer are feasible and easily available. Hand sanitizer ingredients include:
Isopropyl alcohol
Isopropyl alcohol or rubbing alcohol is one of the most potent eliminators of bacteria and other pathogens. They are proven to get rid of 99.99% of bacteria within the first 30 seconds.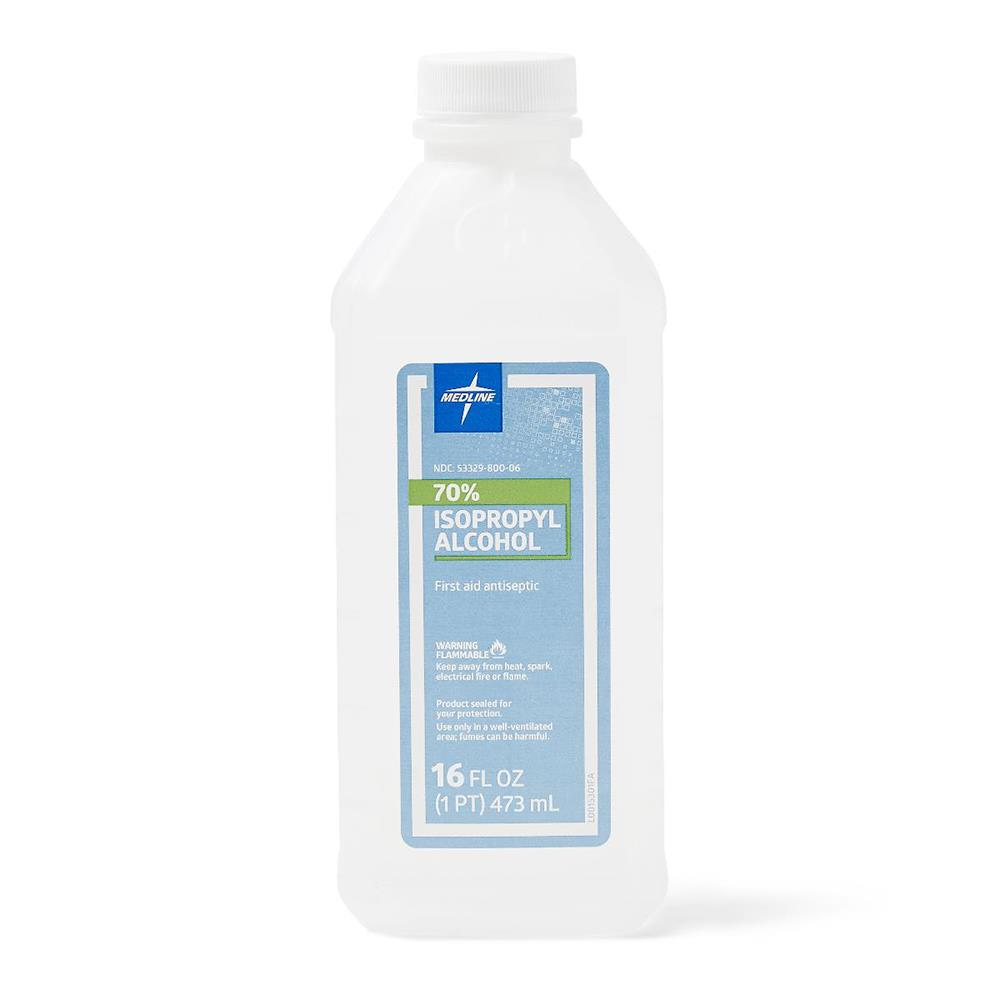 Aloe Vera gel or glycerin
Both Aloe Vera and glycerin are mainly used to ensure that the alcohol doesn't dry out too easily. Aloe Vera also helps moisturize the skin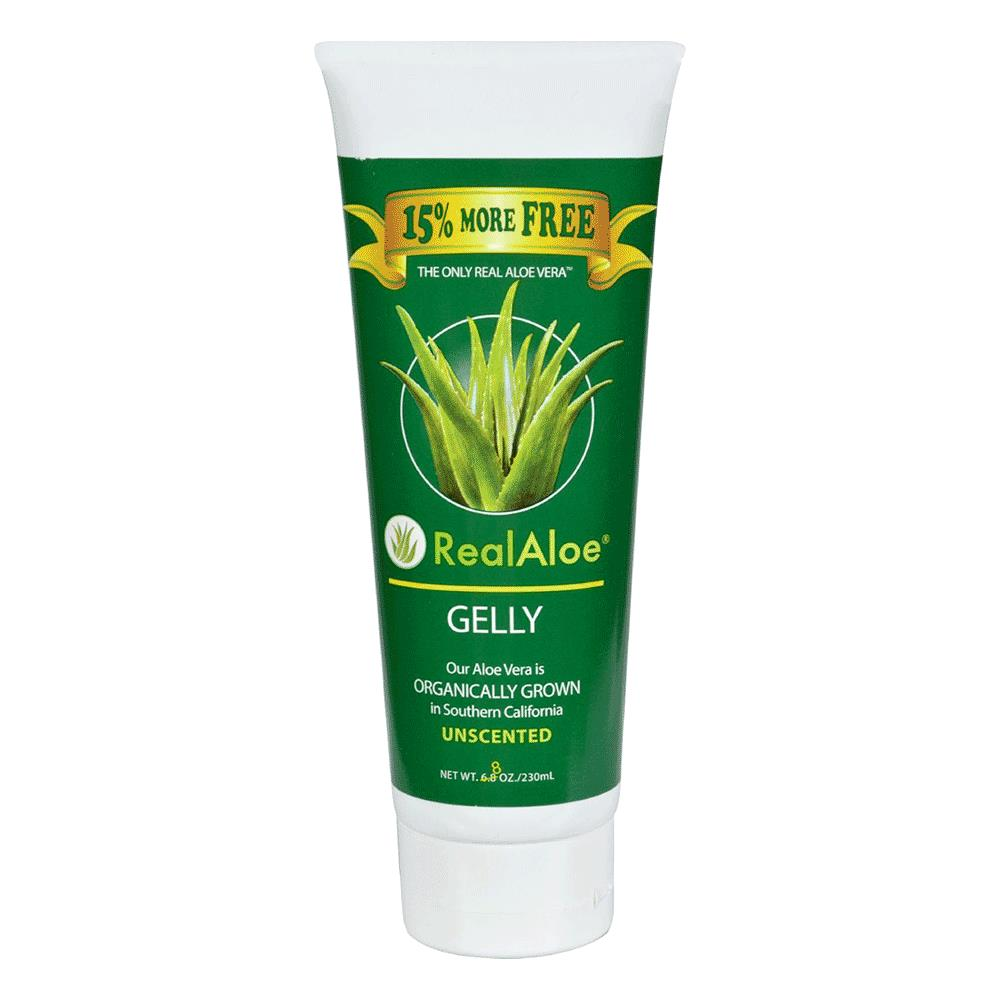 Essential Oils
Essential oils have no added effect in terms of fighting pathogens but add a gentle, pleasing fragrance to your sanitizer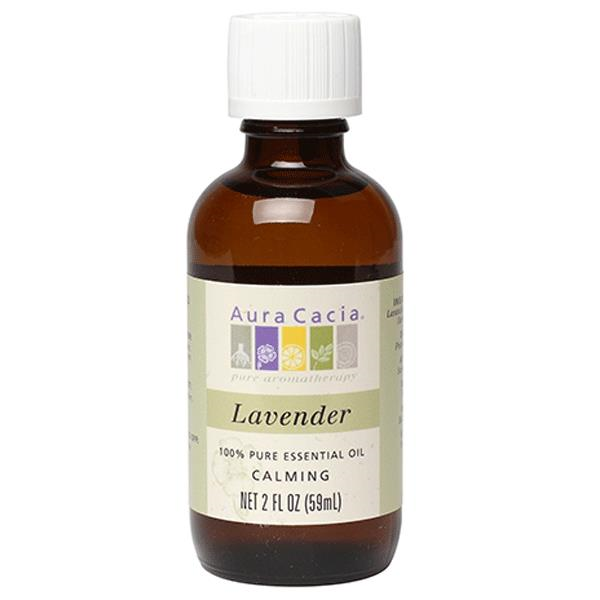 Dispenser
Well you do need something to store the sanitizer, don't you? Use a hand sanitizer dispenser to store and use the DIY sanitizer
Procedure to Manufacture Your Own Natural Hand Sanitizer
Making something like a hand sanitizer might seem complex but is actually very easy. Obviously, we do not seek to compete with the sanitizers available in the market, but we want something that can get rid of viruses and bacteria on our hands with ease. This is how you can make a sanitizer at home:
Take a large mixing bowl. Measure 1/3 cup of Aloe Vera gel or glycerin and add it to the mixing bowl.
Measure 2/3 cup of isopropyl rubbing alcohol and add it to the bowl.
Add a few drops of essential oil to add fragrance to the sanitizer. (Make sure you aren't allergic to its ingredients)
Take a whisk and whisk the two ingredients gently so that they combine or incorporate it into one mixture.
Take a funnel and add this mixture to the dispenser of your choice.
The sanitizer is now ready to use. Take a few drops on your palm and rub till your hands are dry
Precautions One Should Take While Making a Sanitizer
There are a few precautions you should take before manufacturing your own hand sanitizer at home. They include:
Make sure all the ingredients you are using for making the sanitizer are original and in proper measurements.
Ensure that you or anyone in the family is not allergic to the ingredients used for the sanitizer.
Test the essential oil by putting a small droplet on your skin so that it there is no irritation or burning sensation
Wear gloves while making the sanitizer so that everything is clean and hygienic.
Coronavirus is spreading and it is spreading fast. Several countries have officially declared it to be a pandemic, including the WHO. Protecting yourself and the people around you is the first step you should take to fight this calamity. Cleaning your hands and ensuring that they are sanitized can help prevent COVID-19 to a great extent. At HPFY, we have a wide range of ingredients or products that can help you create your own sanitizer at home.  
Disclaimer: All content found on our website, including images, videos, infographics and text were created solely for informational purposes. Our content should never be used for the purpose of diagnosis or treatment of any medical conditions. Content shared on our websites is not meant to be used as a substitute for advice from a certified medical professional. Reliance on the information provided on our website as a basis for patient treatment is solely at your own risk. We urge all our customers to always consult a physician or a certified medical professional before trying or using a new medical product.