Hot and Cold Packs

We now know a lot about hot and cold therapy and its benefits. Hot and Cold packs are the dual faced carriers of this therapy. They are made of materials that can be used as mediums for both heat and cold. They are combined with a comfortable garment that fits around perfectly on the affected part and starts working its magic.
These packs are different from instant hot and cold packs as they can be reused again and again,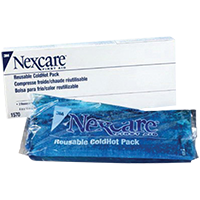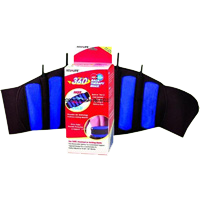 They work on strains, sprains, spasms, tight muscles, paining joints and nerve problems. They come in many categories and options. For example the 3M Nexcare Reusable Cold Hot Pack with Covers are soft, gel-filled pack that can be used on any part of the body to provide hot or cold pain relief. They can be stored in freezer until ready to use. It includes two packs and two covers. The Acu-Life 360 Degree Hot and Cold Back Therapy Brace is used for stiff, strained or aching backs. It assists in all stages of the healing process and helps reduce swelling, relieve pain and increase flexibility. The hot and cold system makes it easy to apply targeted warm or cool therapy through a built-in gel pack that is freezable and microwavable. Splints can be customized to individual level of support.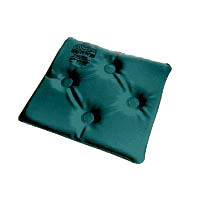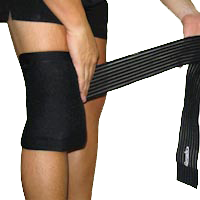 The Aquacel Hot and Cold Relief Pad is used to reduce pain and to promote relaxation of muscles using moist, conductive heat. It is constructed with cushioned internal foam and can be folded or rolled to support the body. It is a non-electric, non-chemical, portable heating unit that can be heated in a microwave oven and will remain hot for over an hour, providing safe, uniform heat with no hot spots, no cord. The Captain Multi Purpose Jumbo Gel Pack with Pouch can be easily secured to any injured area of the body making it the ultimate value in hot or cold therapy. For up to 30 minutes of hot or cold therapy for sprains, strains or bruises, simply heat or freeze the gel pack, insert the pack into the pouch and apply to the injured area.
Disclaimer: All content found on our website, including images, videos, infographics and text were created solely for informational purposes. Our content should never be used for the purpose of diagnosis or treatment of any medical conditions. Content shared on our websites is not meant to be used as a substitute for advice from a certified medical professional. Reliance on the information provided on our website as a basis for patient treatment is solely at your own risk. We urge all our customers to always consult a physician or a certified medical professional before trying or using a new medical product.