With the increased levels of pollution in the air, respiratory problems are one of the raging issues in the medical world. Millions around the world are affected by some of the smallest to the biggest respiratory issues. Basic breathing problems can turn into nightmares for people. Allergies are a common thing that can also affect normalised breathing. For such people, supplementary oxygen has to be provided so that no other complications can take place.
What are Oxygen Cannulas?
A tube-like device, oxygen cannulas supply supplementary oxygen from a source to the patient. The ends of the cannula are placed in the nostrils through which oxygen is delivered. Hence, these cannulas are also known as nasal cannulas.
When does one need a Nasal Cannula?
There are a number of reasons that a person might lose the ability to breathe normally.
Asthma

COPD

Chronic bronchitis

Emphysema

Cystic fibrosis

Pneumonia

Lung cancer

Pulmonary embolism

These are some of the few major ailments that can affect a person breathing drastically and may force a person to obtain supplementary oxygen.
Types of Nasal Cannulas
Nasal cannulas are divided into types based on the prong shapes. Prongs are small tube openings inserted into the nostrils.
1. Curved Prong Cannula
They are curved in shape and fit perfectly into the nostrils. They are designed keeping in mind anatomy of the nose. Medline Soft Touch Nasal Oxygen Cannula is one of the best curved prong cannula.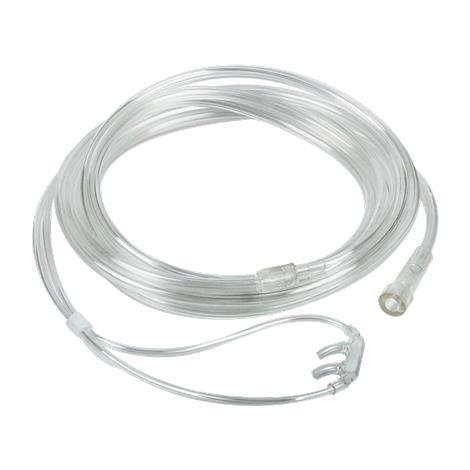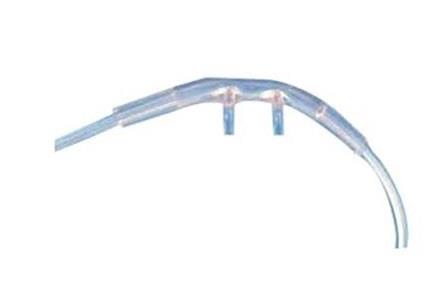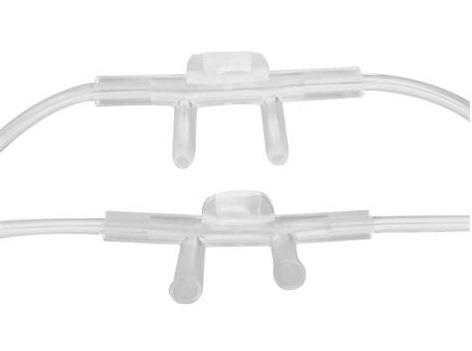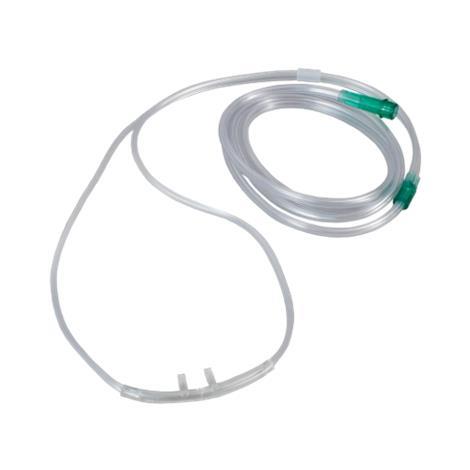 Benefits of using Oxygen Cannulas
Improved breathing is one of the major benefits of using oxygen cannulas. Improved oxygen levels mean better breathing and normal health resulting in:
Increased agility and activeness

Better sleep

Longer lifespan

Better health
Risks associated with Oxygen Cannulas
Usually they are risk free, but carelessness during use might result in a number of problems.
Nasal dryness

Lung damage

Damage to the eyes

Oxygen toxicity
Oxygen cannulas are one of the most important parts of all oxygen delivery systems. They are easy to use and can be easily cleaned. The right kind of cannula can help improvise and increase oxygen levels thus resulting in better health. For more information on top five oxygen cannulas that assist proper breathing, please read our blog - Choosing the Best Oxygen Cannulas to Aid Healthy Breathing.
Disclaimer: All content found on our website, including images, videos, infographics and text were created solely for informational purposes. Our content should never be used for the purpose of diagnosis or treatment of any medical conditions. Content shared on our websites is not meant to be used as a substitute for advice from a certified medical professional. Reliance on the information provided on our website as a basis for patient treatment is solely at your own risk. We urge all our customers to always consult a physician or a certified medical professional before trying or using a new medical product.