Pneumonia and The Need for Supplemental Oxygen
First, let's review - What is Pneumonia?
Pneumonia is an inflammation of the lungs which causes the air sacs to be filled with pus or fluid. Pneumonia is caused by either a bacterial, viral, or fungal infection. When the lungs get full of debris, it becomes difficult to breathe. As the patient struggles for air, the oxygen level in their blood decreases. As oxygen levels decrease and are sustained at lower levels, the body responds in many negative ways.
This condition can be life-threatening. Symptoms of pneumonia include coughing (can be dry or productive,) shortness of breath, fever, congestion, fatigue, chills, chest pain, and loss of appetite.
Does Medicare cover Oxygen Therapy?
Unfortunately, in the U.S., supplemental oxygen therapy is NOT covered in the home by Medicare with the diagnosis of pneumonia. Oxygen therapy, in Medicare's eyes (for payment purposes,) is available to patients who have a "chronic condition," have oxygen saturations levels at or below 88%, and have an approved diagnosis that has been attested to by a doctor and backed-up with lab results and pertinent chart notes. The use of oxygen for an "acute" condition is not covered by Medicare.
Pneumonia, because it normally will resolve within a month or two, is considered an "acute" condition. It is obvious why this is problematic. Many patients go home with low oxygen levels and this can impact how quickly their condition resolves and what complications may arise. However, Medicare has not changed this rule and has no intention of changing this rule anytime in the future. Many patients who were administered oxygen therapy in the hospital, and now need to be discharged, will need to go home without oxygen therapy or choose to pay for the therapy out-of-pocket.
How much does Oxygen cost?
According to my colleagues in the durable medical equipment industry, the average cost of out-of-pocket for oxygen monthly is between $150-$275, and there are no regulations on how much the company can charge a patient when they are paying privately. If you have been diagnosed with pneumonia and need supplemental oxygen (per your healthcare provider,) you can purchase an oxygen system for yourself. HPFY carries a variety of stationary and portable oxygen systems.
Be aware of the limitations of some of the portable systems as they may not meet your needs. Some portable systems utilize a "pulse-dose" system which provides oxygen on inspiration only. Some patients cannot correct their low oxygen levels with this type of system and may need a "continuous flow" oxygen portable. Stationary systems are bigger and bulky and plug into household electricity. These are meant for use inside of the home and are not portable.
With the advent of COVID-19 and its residual effects on pneumonia, we are seeing more and more patients being discharged without any oxygen support. Poor oxygen levels can lead to heart complications, higher blood pressure, cognitive issues, fatigue, and respiratory failure. Although a patient may not need supplemental oxygen while sitting still, they may need support when walking or when doing activities. They may also need oxygen during sleep.
What should you know about Oxygen Therapy for Pneumonia?
A good plan is to have the patient tested in each situation (at rest, with activity, and while sleeping) to understand their needs. These tests will need to be ordered by a physician and documented. If you decide to purchase your own equipment, you will need a doctor's prescription to purchase, no other documentation is normally needed.
Please visit Health Products For You and take a look at our oxygen selections.
Author Profile: Laura Castricone, Respiratory Therapist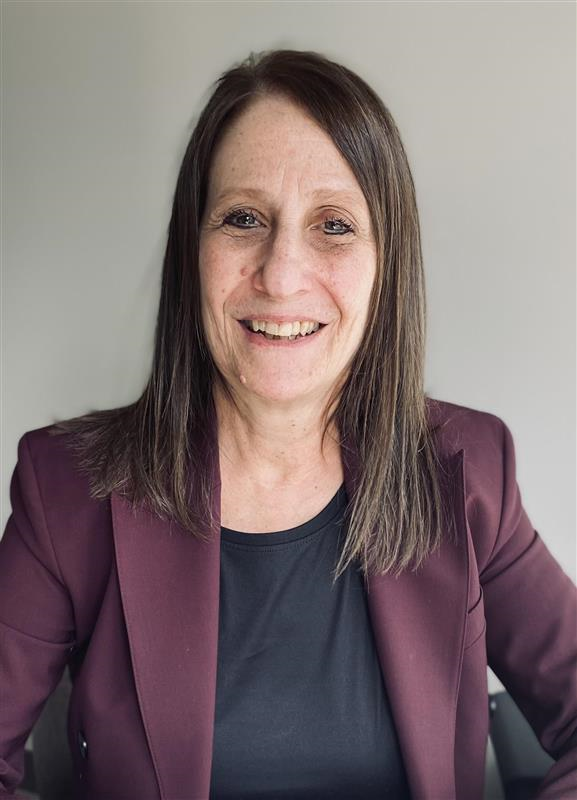 My name is Laura Castricone and I am a Certified Respiratory Therapist. I have been practicing in the state of Connecticut since 1992. I have worked in several aspects of respiratory care including sleep medicine, critical care, rehab, and home care. I earned my respiratory certification at Quinnipiac University in Hamden, CT. Prior to becoming an RT, I attended the University of Connecticut pursuing a degree in English but left Uconn in my junior year to work with my father in the restaurant business. I stayed with him for over a dozen years. An education, by the way, that can never be bought! Once I married and had children, the restaurant business no longer fit my lifestyle. When my children were one and two years old, I decided to go back to school and that is where my career in respiratory care began. This career has been very rewarding and I have been blessed to meet some extraordinary people along the way. I grew up in Waterbury, CT, and now live in Litchfield County, CT with my husband and our crazy Jack Russell terrier, Hendrix. My hobbies include antiquing, gardening, writing plays, and painting miniature paintings.
Disclaimer: All content found on our website, including images, videos, infographics, and text were created solely for informational purposes. Our content should never be used for the purpose of diagnosis or treatment of any medical conditions. Content shared on our websites is not meant to be used as a substitute for advice from a certified medical professional. Reliance on the information provided on our website as a basis for patient treatment is solely at your own risk. We urge all our customers to always consult a physician or a certified medical professional before trying or using a new medical product.