New And Emerging Breast Cancer Treatments

There are many different breast cancers and various approaches to treatment depending on the type of cancer, the location of cancer, the staging, and if the cancer has metastasized.  
Breast cancer is the most common cancer in women worldwide. Types of breast cancer include ductal carcinoma in situ, invasive ductal carcinoma, invasive lobular carcinoma, inflammatory breast cancer, paget's disease of the nipple, angiosarcoma, and phyllodes tumor.  
Surgical options include lumpectomy where a portion of the breast is removed. Mastectomy is when all the tissue from one breast is removed. Double mastectomy is a procedure where all tissue from both breasts is removed.  
Breast Cancer Treatments
Non-surgical options include radiation therapy which uses high-energy radiation to shrink or destroy tissue where tumors are located. Hormone therapy can be very effective for treating cancers that are sensitive to hormones. Chemotherapy will kill the cancer cells via intravenous or oral drugs, and targeted therapy uses medications that interfere with specific proteins that make tumors grow and spread.  
Some newer and more novel treatments that are showing promise are hormonal therapies, therapies for drug-resistant tumors to help boost sensitivity to chemotherapy, and the use of acupuncture to help manage side effects.  
Some newer drugs that have been approved by the FDA to use for hormone treatment therapy for advanced metastatic breast cancer include palbociclib (brand name: Ibrance), everolimus (brand name: Afinior), and rivociclib (brand name: Kisqali). These particular drugs have been shown to increase the survival rate of patients with metastatic breast cancer. There is also revisiting existing chemotherapy drugs and utilizing them in different ways.  
Not available yet but on the horizon are anti-angiogenesis drugs. These drugs are designed to block the formation of new blood vessels that feed tumors and stimulate their growth. Promise for this class of drugs has been successful in treating colon cancer and is now being studied for use in advanced breast cancer treatment. 
Targeted therapy uses medicines that target proteins in breast cancer cells that help them grow, spread, and live longer. The target drugs were designed to destroy cancer cells and slow their growth. They can be administered via an IV, as an injection under the skin, or orally in pill form.  
Targeted drugs enter the bloodstream and reach almost every area of the body. This makes them useful against cancers that have spread to distant parts of the body. Some of these drugs also help other drugs work more efficiently. Targeted drugs sometimes work when chemotherapy will not. Sometimes targeted drug therapy is also referred to as immunotherapy because some of the drugs also help to boost the immune system. HER2 targeted therapies are designed to treat HER2-positive cancers. These makeup about 10-20% of all breast cancers. The HER2 protein appears in high amounts on the surface of the cancer cell and is important for cancer cell growth.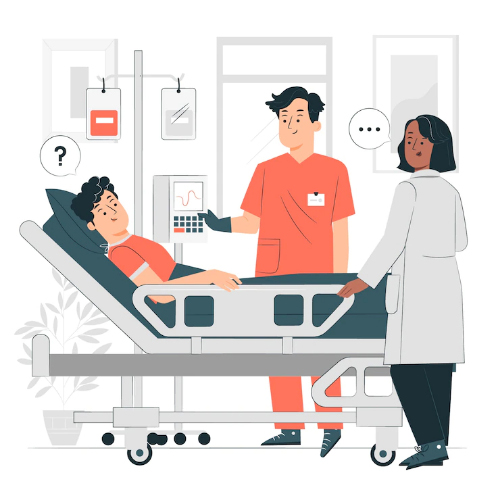 New Advances in Breast Cancer Treatment
New surgical treatments for breast cancer include; breast-conserving surgery with adjunct radiotherapy, which is now considered the gold standard approach for early-stage breast cancer. Conservative mastectomies are emerging techniques that remove the breast tissue but spare the breast skin and nipple areola complex. Breast-conserving surgeries are surgical interventions where patients with locally advanced tumors are treated with chemotherapy preoperatively to reduce tumor size so less of the breast needs to be surgically excised.   
Reconstructive surgery is ever-evolving as well. The use of one's own fat and adipose tissue as new breast tissue keeps the infection and rejection rates down. Tattooing the reconstructed breast with a new nipple and areola complex can renew patient confidence. Many are done so well that only the patient and their partner will know it is a tattoo.   
Breast cancer research is ongoing. Many new drugs, treatments, and surgical options are being researched and trialed as of this writing.  
The hope is to have newer treatments to save the life of the patient, as well as reduce the incidence of radical breast surgeries.
Author Profile: Laura Castricone, Respiratory Therapist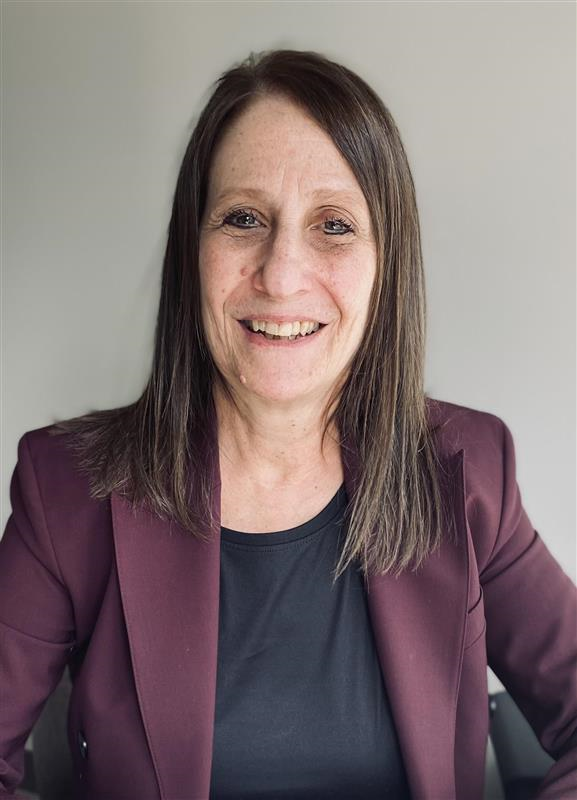 My name is Laura Castricone and I am a Certified Respiratory Therapist. I have been practicing in the state of Connecticut since 1992. I have worked in several aspects of respiratory care including sleep medicine, critical care, rehab, and home care. I earned my respiratory certification at Quinnipiac University in Hamden, CT. Prior to becoming an RT, I attended the University of Connecticut pursuing a degree in English but left Uconn in my junior year to work with my father in the restaurant business. I stayed with him for over a dozen years. An education, by the way, that can never be bought! Once I married and had children, the restaurant business no longer fit my lifestyle. When my children were one and two years old, I decided to go back to school and that is where my career in respiratory care began. This career has been very rewarding and I have been blessed to meet some extraordinary people along the way. I grew up in Waterbury, CT, and now live in Litchfield County, CT with my husband and our crazy Jack Russell terrier, Hendrix. My hobbies include antiquing, gardening, writing plays, and painting miniature paintings.
Related Articles
Disclaimer: All content found on our website, including images, videos, infographics, and text were created solely for informational purposes. Our reviewed content should never be used for the purpose of diagnosis or treatment of any medical conditions. Content shared on our websites is not meant to be used as a substitute for advice from a certified medical professional. Reliance on the information provided on our website as a basis for patient treatment is solely at your own risk. We urge all our customers to always consult a physician or a certified medical professional before trying or using a new medical product.