Your Guide For Choosing A Urinary Catheter
There is a lot more that goes into choosing a urinary catheter than many realize. While size is the most considered feature, there are many more aspects and benefits that you should be aware of when choosing a catheter. Overall, intermittent catheters are for urinary retention, while indwelling catheters and external catheters are used for urinary incontinence.
Buying Guide for Urinary Catheter
Intermittent Catheters - Intermittent catheterization is the insertion and removal of a catheter several times a day to empty the bladder. The purpose of catheterization is to drain urine from a bladder that is not emptying adequately or from a surgically created channel that connects the bladder with the abdominal surface.
Indwelling Catheters - An indwelling urinary catheter is inserted in the same way as an intermittent catheter, but this catheter is left in. The catheter is held in the bladder by a water-filled balloon.
External Condom Catheters - External urinary catheters are used as collection devices for collecting and containing urine via tubing that relies on gravity to drain urine away from the penis or perineum into a drainage bag or container.
2. Size of the Catheter
As stated, catheter size is the most important feature of the catheter. If the incorrect size is used it can cause irritation, urine leakage, bacteria buildup, damage, and discomfort. Catheters come in sizes, types and lengths, and diameters. The most common size for a male is 14fr. (French), most common for females is 12fr. (French).
3. Pre-lubricated
Catheters are either intermittent or indwelling. The lubrication helps to guide the catheter more easily through the urinary tract and into the bladder. Pre-lubricated catheters are more hygienic in that you do not have to touch the tip to lubricate it, hence eliminating sources of bacteria. There are two types of pre-lubricated catheters: hydrophilic catheters, which become slippery and smooth when they come in contact with water, and silicone coated catheterwhich is covered in an oil that is medically inert and allows for smooth, easy catheter insertion with no mess. HPFY has a variety of pre-lubricated catheters to choose from in both hydrophilic and coated styles. There are also non-lubricated catheters to choose from that can be lubricated by the client for insertion.
4. Tip of the Catheter
Coude tip or straight tip catheter is a matter of choice. A coude tip is curved to make it easier to insert it into a urethra that has bumps. The coude tip will glide more easily over the bumps.
5. Catheter Design
Design elements are important, especially for those that have dexterity issues. Many people who use catheters have issues like MS or spinal cord injuries and even the packaging can be overwhelming. Try to choose easy-to-open packages and ones that are easy to hold on to while opening. Also, make sure the catheters chosen for these clients are easy to insert without assistance.
6. Urinary Catheter Price
Price of the catheter is another important factor when choosing a catheter. Most clients who use these products use them long-term so the cost can become a factor. Try to choose a product that fits both your needs and your pocketbook. Remember, catheters are a single-use item and cannot be reused.
Infection control is one of the main issues with catheterization. Always use gloves and sterile methods for insertion. Always have enough product on hand to change frequently to eliminate sources of bacteria. Choose the correct size for safety, hygiene, and comfort. HPFY has many catheters to choose from. Please visit our website and view our vast selection to find what will best suit you or your patients' needs.
Author Profile: Laura Castricone, Respiratory Therapist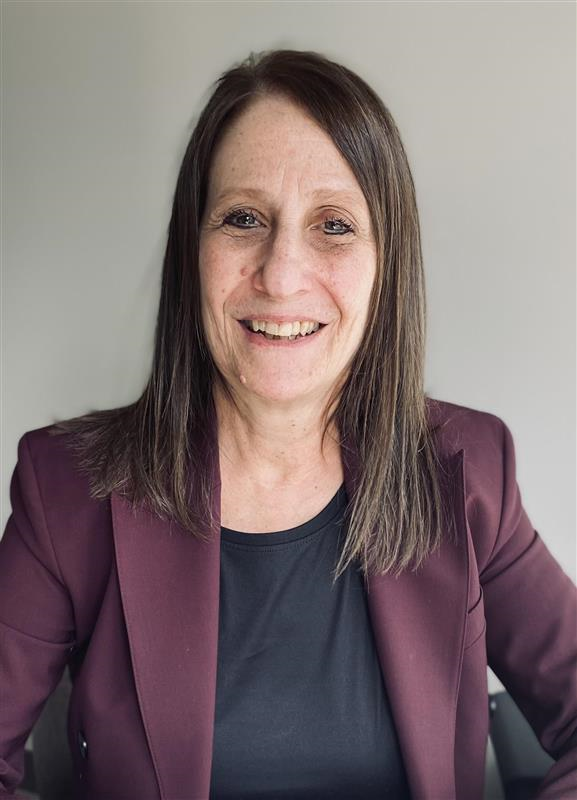 My name is Laura Castricone and I am a Certified Respiratory Therapist. I have been practicing in the state of Connecticut since 1992. I have worked in several aspects of respiratory care including sleep medicine, critical care, rehab, and home care. I earned my respiratory certification at Quinnipiac University in Hamden, CT. Prior to becoming an RT, I attended the University of Connecticut pursuing a degree in English but left Uconn in my junior year to work with my father in the restaurant business. I stayed with him for over a dozen years. An education, by the way, that can never be bought! Once I married and had children, the restaurant business no longer fit my lifestyle. When my children were one and two years old, I decided to go back to school and that is where my career in respiratory care began. This career has been very rewarding and I have been blessed to meet some extraordinary people along the way. I grew up in Waterbury, CT, and now live in Litchfield County, CT with my husband and our crazy Jack Russell terrier, Hendrix. My hobbies include antiquing, gardening, writing plays, and painting miniature paintings.
Disclaimer: All content found on our website, including images, videos, infographics and text were created solely for informational purposes. Our content should never be used for the purpose of diagnosis or treatment of any medical conditions. Content shared on our websites is not meant to be used as a substitute for advice from a certified medical professional. Reliance on the information provided on our website as a basis for patient treatment is solely at your own risk. We urge all our customers to always consult a physician or a certified medical professional before trying or using a new medical product.