Breathing and Energy Conservation Techniques

Energy conservation techniques and breathing maneuvers help those who have breathing problems when going about their activities of daily living (ADL).
Why Energy Conservation Techniques are Important
When someone suffers from a lung or a heart issue, they may get short of breath with tasks that most take for granted: walking, eating, moving the bowels, showering, and even talking. In severe cases, these tasks may take a long time and are skipped altogether due to fatigue or sheer inability. Washing the floor, vacuuming, or making a bed can be impossible for these people. They must rely on others for them.
There are places where one can learn how to live with their condition and still perform their ADLs. One of them is Pulmonary Rehabilitation. These centers are normally attached to a hospital and use respiratory therapists or RNs to monitor patients while they exercise or learn how to perform daily tasks differently.
The problem is that it is not available in every hospital or town because pulmonary rehab is not commercially profitable. Some insurances may not cover the cost of the rehab and some patients cannot find transportation to bring them to the classes.
So, what can a person do if they cannot attend pulmonary rehab?
Below are some breathing techniques that can be performed at home to help with ADLs.
Pursed Lip Breathing
This is the most common maneuver taught to breathing-impaired patients. The person has to breathe in through their nose and "purse" their lips when exhaling. To make sure that they remember the maneuver, we tell them to: "sniff a rose and blow out a candle". This is to be done while performing tiring tasks or to help slow down breathing when short of breath.
When pursed lip breathing is performed, it creates a back pressure in the airway keeping it from closing too quickly. It extends exhalation allowing more volume to exit the lungs for better inhalation and better oxygenation.
As an asthmatic, I have used this technique very often, while climbing stairs, in humid weather, walking or when I can feel my airway becoming reactive. Once someone practices this maneuver, it becomes innate and can be done without thinking. This maneuver is done by bodybuilders and athletes all the time.
Diaphragmatic Breathing
This maneuver is also used frequently to increase oxygenation in the bloodstream and slow down breathing. If possible, the person performing diaphragmatic (aka belly breathing, abdominal breathing) should lie down and take slow, very deep breaths in through the nose to expand the diaphragm - the muscle that allows the lungs to pull in oxygen and expel carbon dioxide. The person places one hand on the chest and one on the belly and as they deep breathe in through the nose, they should feel the belly rise and the chest stay still. Exhalation is through pursed lips. By slowing breathing, we are also slowing heart rate and stabilizing blood pressure. This can be performed in a chair and done several times per day.
Graham-Field Lumex Shower Commode Chair
Energy Conservation
Is simply a way to conserve energy and oxygen. Never rush a task - not only do you use more oxygen this way and become more breathless, but also you can lose your balance and fall! It simply means that you will need to learn how to do your normal tasks in a modified way.
When climbing stairs, stop every so many steps and rest. Some find it easier to sit and rest on the step when needed. Or, if finances allow, get a stairlift chair to take you up and down. To conserve energy while taking a shower, use a shower chair or bench and a hand-held shower head. It is also a good idea to install shower bars to be safe while bathing. When shopping, use the shopping cart as a walker to rest your muscles and consider a wheeled walker with a seat (i.e., a rollator) if your health care provider thinks it will help. Employ items such as sock aides and reachers/grabbers to do some of the work for you.
Author Profile: Laura Castricone, Respiratory Therapist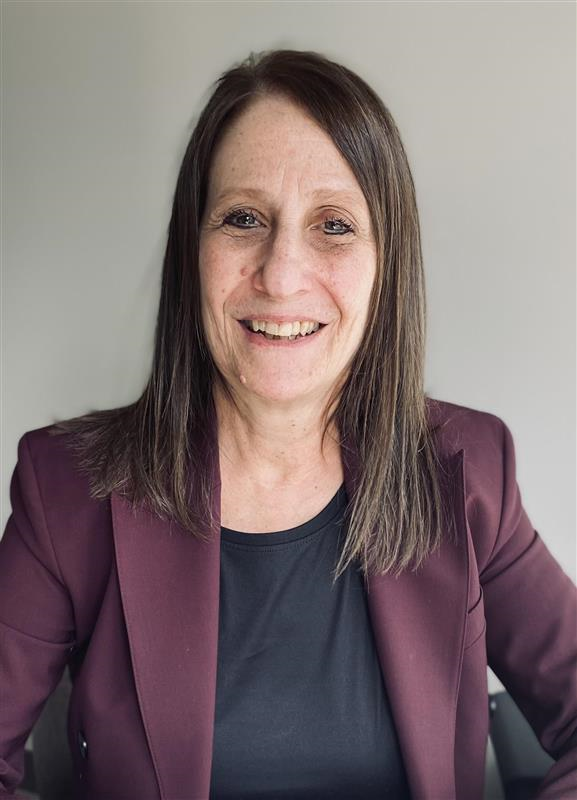 My name is Laura Castricone and I am a Certified Respiratory Therapist. I have been practicing in the state of Connecticut since 1992. I have worked in several aspects of respiratory care including sleep medicine, critical care, rehab, and home care. I earned my respiratory certification at Quinnipiac University in Hamden, CT. Prior to becoming an RT, I attended the University of Connecticut pursuing a degree in English but left Uconn in my junior year to work with my father in the restaurant business. I stayed with him for over a dozen years. An education, by the way, that can never be bought! Once I married and had children, the restaurant business no longer fit my lifestyle. When my children were one and two years old, I decided to go back to school and that is where my career in respiratory care began. This career has been very rewarding and I have been blessed to meet some extraordinary people along the way. I grew up in Waterbury, CT, and now live in Litchfield County, CT with my husband and our crazy Jack Russell terrier, Hendrix. My hobbies include antiquing, gardening, writing plays, and painting miniature paintings.
Disclaimer: All content found on our website, including images, videos, infographics and text were created solely for informational purposes. Our content should never be used for the purpose of diagnosis or treatment of any medical conditions. Content shared on our websites is not meant to be used as a substitute for advice from a certified medical professional. Reliance on the information provided on our website as a basis for patient treatment is solely at your own risk. We urge all our customers to always consult a physician or a certified medical professional before trying or using a new medical product.