THE BENEFITS OF HEATED HUMIDIFICATION FOR THE DREAMSTATION CPAP

I have been a respiratory therapist for almost 30 years. In all of my years practicing one of the single most important devices to come along for PAP is the heated humidifier. Our nose is a natural humidifier. It warms and moisturizes the air that we breathe. On PAP devices, the air pressure doesn't always allow our noses to do the best job.
When I began my career, only cool pass-over humidifiers were available for PAP devices. Being "non-heated", these did not meet the humification demands of the user and consequently, many PAP devices were abandoned.
Why Humidify Air?
As we are aware, heated air carries more moisture than cold air. The air pressure on the PAP has a tendency to dry out the mucus membranes of the nose, mouth, and throat. This dryness can cause an increase in symptoms which makes the treatment very uncomfortable and ultimately makes the user non-compliant.
Top Benefits of Heated Humidification
1. Moisturization
Heated humification is essential when it comes to PAP therapy. It keeps the sinuses, mouth, and throat moisturized, and because the user is now getting adequate humidity, they are more compliant with the therapy. Heated humidification should be started immediately when someone first goes on PAP therapy.
2. Relief from Nasal Allergies
Heated humidity also helps to relieve stuffiness and some of the symptoms of nasal allergies. On the Dream station unit, the heated humidifier has 5 settings so that it can be customized to your needs and environment. Adding the Respironics heated tubing keeps any moisture from collecting in the tube, which means that most of the moisture gets delivered to the airway and the system stays cleaner.
If you are starting on PAP therapy or if you are just purchasing a new device, make sure to order it with the heated humidifier so that you get the most benefit from your therapy.
Author Profile: Laura Castricone, Respiratory Therapist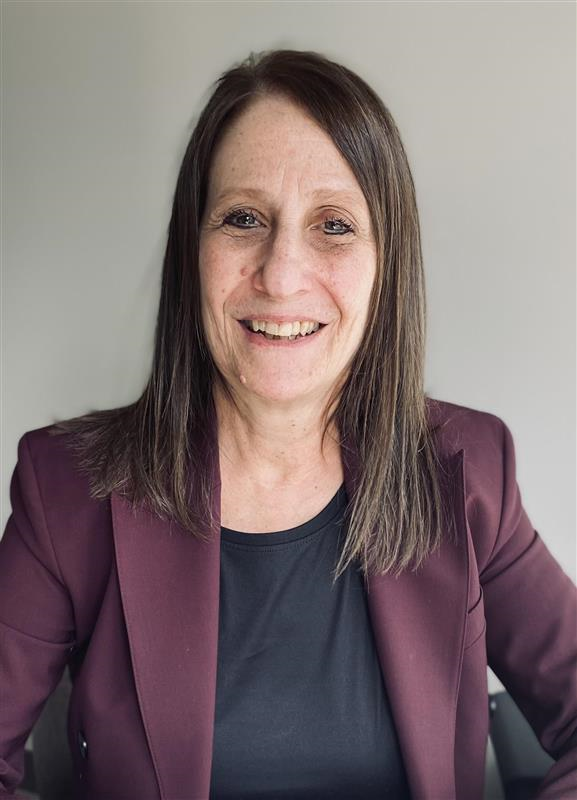 My name is Laura Castricone and I am a Certified Respiratory Therapist. I have been practicing in the state of Connecticut since 1992. I have worked in several aspects of respiratory care including sleep medicine, critical care, rehab, and home care. I earned my respiratory certification at Quinnipiac University in Hamden, CT. Prior to becoming an RT, I attended the University of Connecticut pursuing a degree in English but left Uconn in my junior year to work with my father in the restaurant business. I stayed with him for over a dozen years. An education, by the way, that can never be bought! Once I married and had children, the restaurant business no longer fit my lifestyle. When my children were one and two years old, I decided to go back to school and that is where my career in respiratory care began. This career has been very rewarding and I have been blessed to meet some extraordinary people along the way. I grew up in Waterbury, CT, and now live in Litchfield County, CT with my husband and our crazy Jack Russell terrier, Hendrix. My hobbies include antiquing, gardening, writing plays, and painting miniature paintings.
Disclaimer: All content found on our website, including images, videos, infographics and text were created solely for informational purposes. Our content should never be used for the purpose of diagnosis or treatment of any medical conditions. Content shared on our websites is not meant to be used as a substitute for advice from a certified medical professional. Reliance on the information provided on our website as a basis for patient treatment is solely at your own risk. We urge all our customers to always consult a physician or a certified medical professional before trying or using a new medical product.