Many a time breathing can be obstructed due to debris that has accumulated inside the chest cavity. The degree of the blockage of the chest can vary from ailment to ailment and thus noticing a blockage might become difficult sometimes. We might consider short breaths to be a loss of stamina or a sign of being unfit but sometimes this is an indication that the blockage in the chest is causing the loss of breath. Severe conditions might result in a person losing their ability to breathe normally all together. This is where a medical practitioner comes in and identifies the problem. The best device to help a person in draining the debris is a suction unit. There are different units that help in draining the mucus and other waste out of the chest, but all of them have on indispensible part called the suction catheter.
What is a Suction Catheter?
A suction catheter is a hollow tube that is inserted into the upper airway to drain the mucus, saliva, and other debris that obstructs a person's breathing. It is not inserted in the chest cavity like an intercostal catheter but it drains the waste from the upper airway, trachea, and main bronchi.
Types of Suction Catheters
There are four major types of suction catheters:
Closed System Catheters
Usually accustomed into a kit, they are enclosed in a case to reduce the chances of infection during the draining process. These systems enable the user to clear secretion with increased ventilation and minimize the contamination of the catheter. ReliaMed Coil Packed Suction Catheter Kit is the best example of closed system catheter.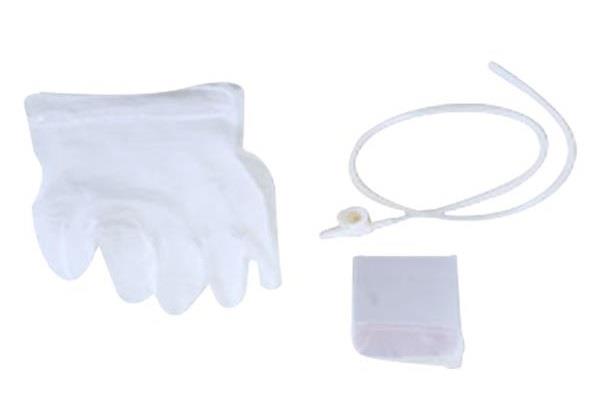 Yankauer Tip Suction Catheters
These suction catheters have a bulbous head to ensure that no amount of surrounding tissue is damaged during the catheterisation process. These catheters prevent aspiration during suction procedures. Their tip allows efficient drainage of secretion and debris from the chest. Conmed Bulb Tip Yankauer with On and Off Control Switch is one such type of catheter.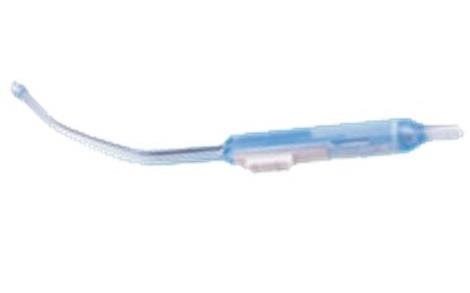 Latex Red Rubber Catheters
Red Rubber Suction Catheters are made from 100% latex rubber and the red rubber feature of the catheter enables maximum flexibility as compared to any other material made catheter. They are designed to be radiopaque which means they are easily visible under scanners. One of the popular red rubber catheter is Bard Tracheal Suction Latex Red Rubber Catheter.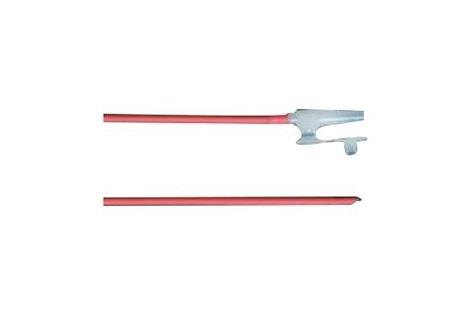 Latex Free Suction Catheters
These suction catheters are completely devoid of latex. They are perfect for a person sensitive or allergic to latex. They constitute a number of materials to overcome the loss of flexibility because of the absence of latex. Carefusion Tri-Flo No-Touch Single Catheters are one of the best latex free suction catheters.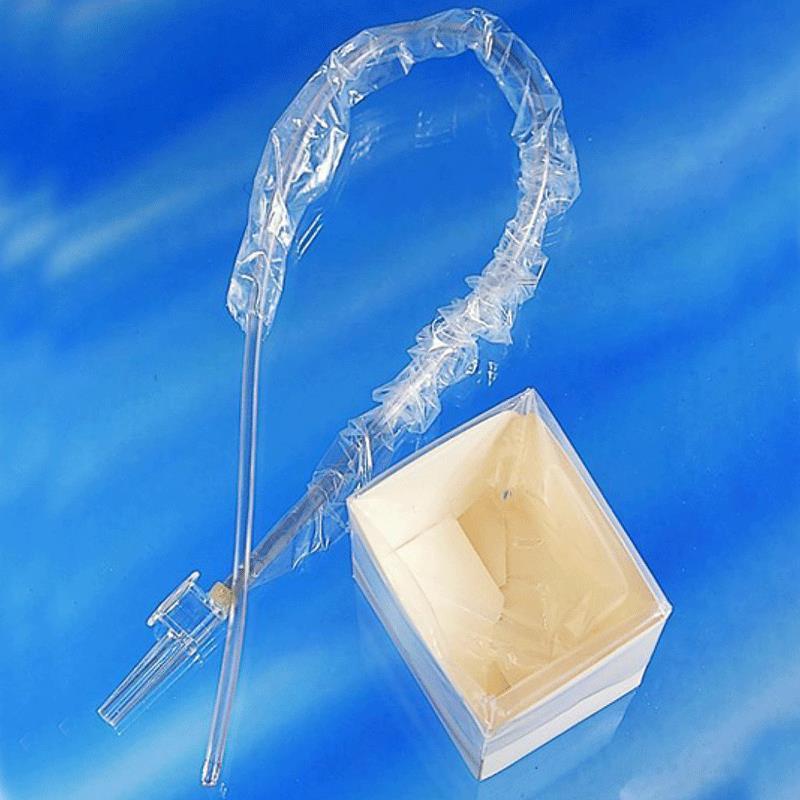 Benefits of Using Suction Catheters
Suction catheters are specially designed to eliminate the secretions from the upper airway, trachea, and bronchi.

They are flexible and smooth so that the user experiences minimum pain while insertion.

They are mostly radiopaque and can be detected easily through scanning machines thus enabling easy detection in the airway canal.

The multi-tip options available with suction catheters help in using the right catheter for the right need.
Precautions While Using Suction Catheters
Always make sure your hands are clean so that no contamination takes place.

Use only sterile or distilled water while initially washing the catheter.

Always wash the used catheter immediately to avoid infections.

If the catheter is a one-time use catheter, immediately dispose the it as it might be a biohazard.

Always allow time for the patient to breathe.
Suction Catheters have been a revolutionary tool in the process of removing waste from the airway canals of the body. Their design and the variations in their tips allow a person to choose easily and comfortably. Choosing the right kind of catheter is very important as it determines the ease with which the person might regain normal breathing function.
Disclaimer: All content found on our website, including images, videos, infographics and text were created solely for informational purposes. Our content should never be used for the purpose of diagnosis or treatment of any medical conditions. Content shared on our websites is not meant to be used as a substitute for advice from a certified medical professional. Reliance on the information provided on our website as a basis for patient treatment is solely at your own risk. We urge all our customers to always consult a physician or a certified medical professional before trying or using a new medical product.