Tying the Shoe

Shoes have been an ancient invention. And since then, man has been using shoelaces to fasten his shoes. Shoelaces were initially made from the same materials as the shoes. For example the shoes of ancient Rome were made from leather and so were the shoelaces. Though they are so small and simple, they are an indispensable part of the shoe. But what is their importance in the medical field? How do they help patients and people recovering from injuries?
Stretchy Shoelaces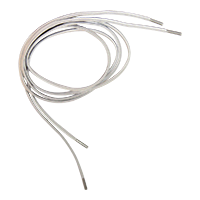 Elastic shoelaces as the name are stretchy shoelaces. But what is the need for such shoelaces? For people who lack fine motor skills or who have temporarily lost the functions of the fingers and hands, these laces are saviors.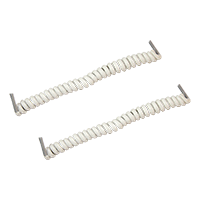 They can easily be fastened and can be easily untied. They are smooth and make the shoe a little stretchy. Once tied, you can easily put on and remove a shoe without having to untie the laces again and again. For example the Body Sport Elastic Shoelaces are heavy-duty elastic laces for advanced support and comfort. They help prevent foot pain by placing no pressure on the top of the foot. They can be laced and tied like regular shoelaces. If one needs a different design or style to go on with, the Body Sport Curly Shoelaces can come in handy. They are perfect for those who lack the fine motor skills needed to tie shoelaces. Once curly laces are laced, simply pull to the desired tension and release. They stay tight and comfortable and fit all shoe sizes.
Can I see to it that they do not get untied?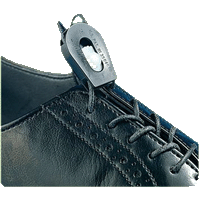 Surprisingly you can, lace fasteners or locks are tools that can help you assure yourself that they might not get untied at a crucial moment. Many people think that an elastic shoelace might just retract and get untied but that is not the case.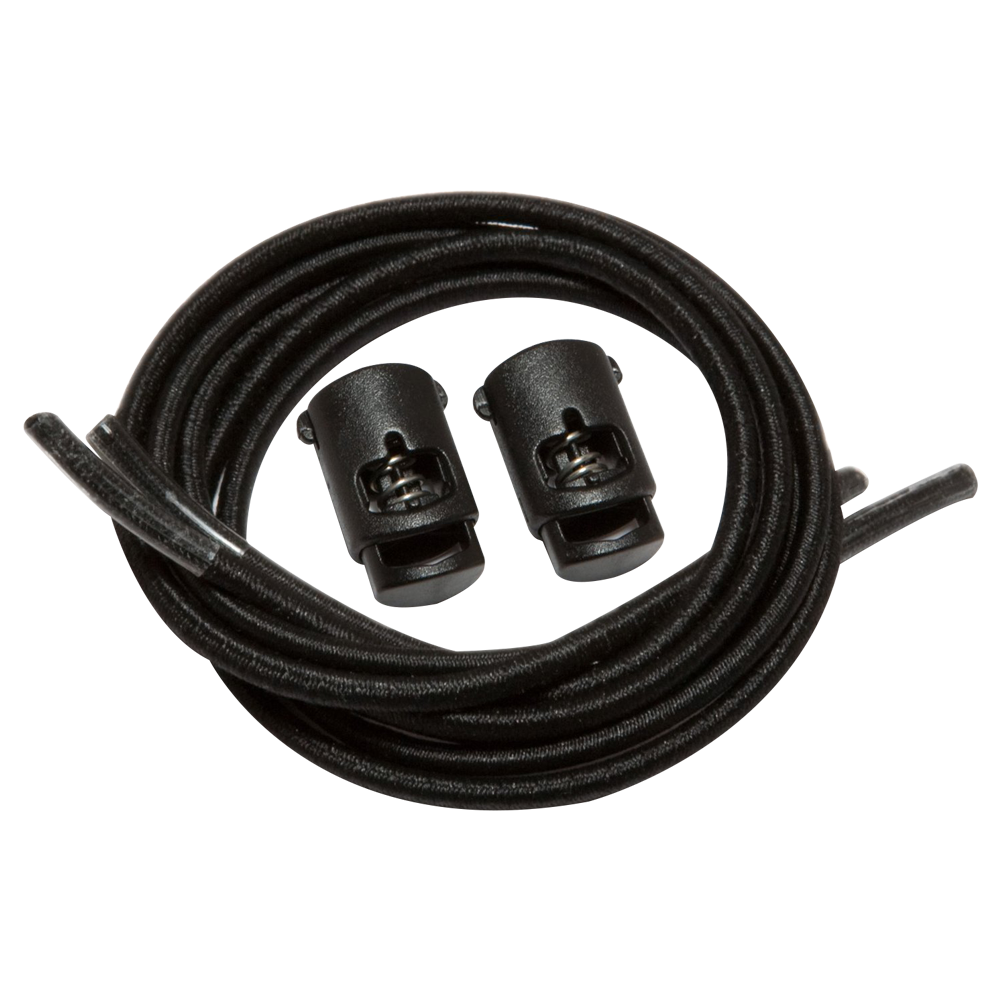 But, you can use a lock too so that there is no risk of them untying. The Lace Lock is a perfect example of locks. It is latex free and can be used one handed after initial lacing. The lace ends can be threaded through plastic Lace Lock and tightness is adjusted. The plastic knob then slides on top to lock shoelace in position. Some laces are accompanied with locks, for example the iBungee Laces are quick, comfortable and look great. The custom cord lock holds the laces securely and adjusts instantly. The special bungee lace allow users to slip shoes on and off like a loafer.
For more options on Shoe Laces you can click on the link.
Disclaimer: All content found on our website, including images, videos, infographics and text were created solely for informational purposes. Our content should never be used for the purpose of diagnosis or treatment of any medical conditions. Content shared on our websites is not meant to be used as a substitute for advice from a certified medical professional. Reliance on the information provided on our website as a basis for patient treatment is solely at your own risk. We urge all our customers to always consult a physician or a certified medical professional before trying or using a new medical product.