There are varieties of gifts that can be offered to close associates and friends. But to ensure that the gift stays productive keep the important things in mind:
Personal choice
Occasion
Budget
Interest
There are people who are inclined towards gadgets, technology and outfits while other may incline towards time saving equipments. Find the gift ideas below.
Multifunction Breakfast Center
Save the precious time with Elite Cuisine Three In One Multifunction Breakfast Center that has a toaster, oven, mini griddle and coffeemaker. Toaster oven has a 15 minute time control that can easily control the temperature and has indicator light. Coffeemaker makes four cups of coffee and has swing out filter compartment.
Tribest CitriStar CS-1000 Citrus Juicer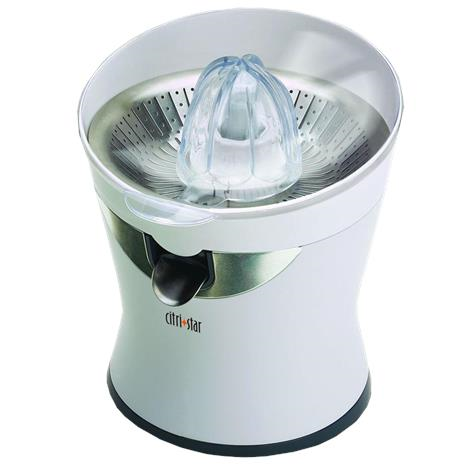 Tribest CitriStar CS-1000 Citrus Juicer is quiet but powerful citrus juicer which extracts extremely beneficial juice with minimal time and effort. Its unique, high-clearance stainless-steel spout prevents clogging and ensures continuous operation while the powerful motor makes quick work of favorite citrus fruits. This juicer features sloped juice collector which maximizes juice flow and eliminate clogs.
Elite Platinum Stainless Steel Rice Cooker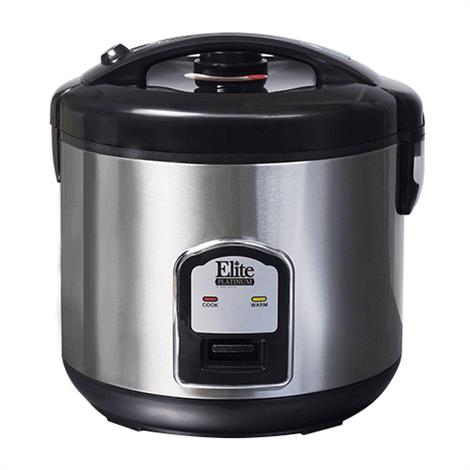 Elite Platinum Stainless Steel Rice Cooker can easily cook fluffy rice, stews or steamed veggies. Mini reservoir collects condensation and keeps rice soft and fluffy which includes: rice spatula, measuring cup, steam tray.
Facial Sauna System
Conair Facial Sauna System features on or off switch and dual facial sauna cones which are wide facial steamer for warm steam and narrow sinus cone for concentrated steam to assist in respiratory therapy. This facial tool with two attachments includes a gentle exfoliating brush and a sponge for applying moisturizer. The safe automatic shut-off and timer customizes the length of facial or nasal treatments.
QFX Rerun X Radio/Cassette To Mp3 Converter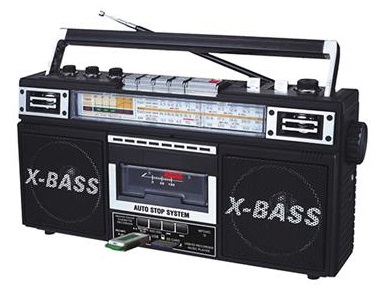 QFX Rerun X Radio/Cassette To Mp3 Converter features a design where old school meets new school. Plays audio from AM/FM radio, Shortwave and Cassette player. Converts the favorite cassette tracks to MP3s on a USB drive or SD card. ReRun X has Built-in speaker, 3 Band equalizer, 3.5mm Earphone jack, AC Power: 12-220V, 50-60Hz, DC Power: 4 x D batteries. Batteries NOT included.
Supersonic 9 Inch Android Tablet And Keybaord Case Bundle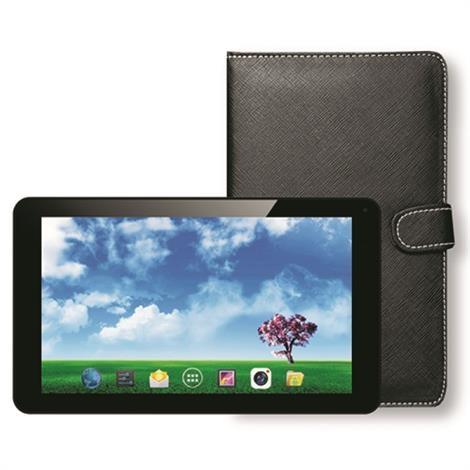 Supersonic 9 Inch Android Tablet And Keybaord Case Bundle has built-in 0.3MP front camera and 2MP rear camera. The keyboard features a fold-up design with quiet keystrokes. User can download and read thousands of books. Play and share favorite videos, photos and more.
There is a wide collection of products at healthproductsforyou.com with different variations and color options and that too at attractive price.
Disclaimer: All content found on our website, including images, videos, infographics and text were created solely for informational purposes. Our content should never be used for the purpose of diagnosis or treatment of any medical conditions. Content shared on our websites is not meant to be used as a substitute for advice from a certified medical professional. Reliance on the information provided on our website as a basis for patient treatment is solely at your own risk. We urge all our customers to always consult a physician or a certified medical professional before trying or using a new medical product.