Monthly Tracheostomy Supplies Needed

Tracheostomy supplies need to be replenished monthly in order to maintain cleanliness and functionality. Below is the customary monthly schedule of replacement of supplies:
1 Trach tube replacement (in current style and size)
30 (or more) replacement inner cannulas (if tube uses disp. Inner cannulas)
50 or more split 4x4 gauze or drain sponges (goes between neck and tube)
30 or more trach ties
30 or more suction catheters (in size and style ordered by MD)
30 or more trach care kits (if using a permanent inner cannula)
30 or more HME's (heat/moisture exchangers)
If using a suction machine, be sure to order replacement parts monthly (i.e.: suction tubing, suction cannister, and filter)
If using large volume humidification, you will need to replace parts to that set up monthly...need: jet neb container, corrugated tubing, drain for tubing,
Speaking Valves (Passy-Muir) should be changed monthly or sooner. If your speaking valve is not operating as normal or if it is making noises, it may need cleaning, refer to your mfg manual for the best way to clean.
If using large volume humidification or oxygen via trach, you will need a minimum of 4 trach masks to change weekly (or sooner if needed)
Ancillary Items for Tracheostomy
There are a few items available to make the patient with a trach much more comfortable. One is the trach bib or trach covering for showering. It allows a trached patient to be able to take a shower and face the water without the hazard or water entering the trach opening.
There are also cloth coverings for the trach. This allows the patient to cover the trach and be less noticeable when they go out publicly.
Trach tube in one size smaller. This is for an emergency decannulation. It is highly recommended to have this on hand. In the case of an emergency your current trach tube most likely will not be able to go back into the stoma as the stoma begins to close up immediately, so having a size smaller will buy some time and keep the airway patent until you can get to the ER.
All You Need To Know About Tracheostomy
Author Profile: Laura Castricone, Respiratory Therapist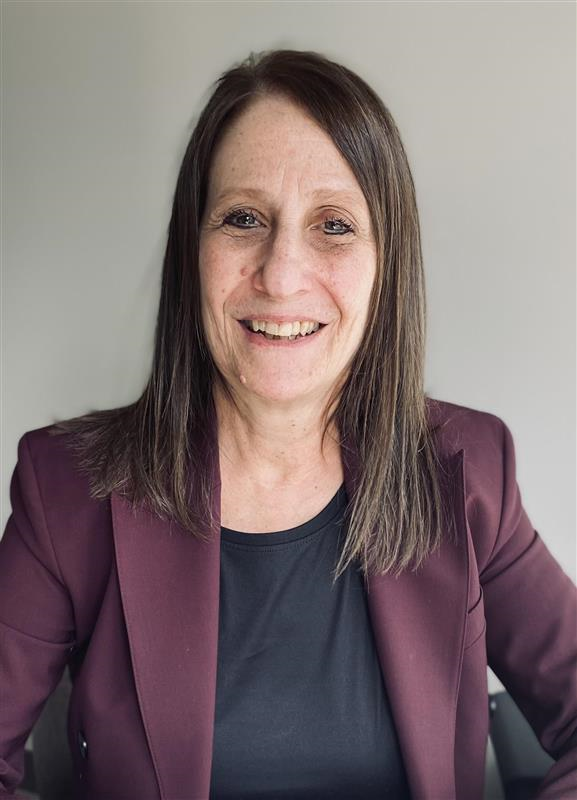 My name is Laura Castricone and I am a Certified Respiratory Therapist. I have been practicing in the state of Connecticut since 1992. I have worked in several aspects of respiratory care including sleep medicine, critical care, rehab, and home care. I earned my respiratory certification at Quinnipiac University in Hamden, CT. Prior to becoming an RT, I attended the University of Connecticut pursuing a degree in English but left Uconn in my junior year to work with my father in the restaurant business. I stayed with him for over a dozen years. An education, by the way, that can never be bought! Once I married and had children, the restaurant business no longer fit my lifestyle. When my children were one and two years old, I decided to go back to school and that is where my career in respiratory care began. This career has been very rewarding and I have been blessed to meet some extraordinary people along the way. I grew up in Waterbury, CT, and now live in Litchfield County, CT with my husband and our crazy Jack Russell terrier, Hendrix. My hobbies include antiquing, gardening, writing plays, and painting miniature paintings.
Disclaimer: All content found on our website, including images, videos, infographics and text were created solely for informational purposes. Our content should never be used for the purpose of diagnosis or treatment of any medical conditions. Content shared on our websites is not meant to be used as a substitute for advice from a certified medical professional. Reliance on the information provided on our website as a basis for patient treatment is solely at your own risk. We urge all our customers to always consult a physician or a certified medical professional before trying or using a new medical product.