For women who may have had a mastectomy, the warm weather of summer and the onset of bathing suit season can create feelings of anxiety. It is common for women to have body image issues after such a daunting procedure as removing breast tissue. Fortunately, there are numerous ways to help each individual woman regain her confidence and enjoy the warm weather of spring and summer.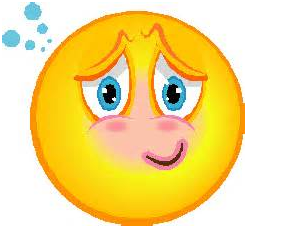 Feel Confident
Many who have had a mastectomy or lumpectomy may not be aware of all their options for the beach or pool. Whether you feel the need for a one piece bathing suit or maybe you would enjoy a two-piece bikini, you do have options so you can enjoy the outdoors.

Be confident and regain your active summer lifestyle by enjoying the beach or the nearby pool. Our quality products allow you to be assured of a great time in the sun and be that sun goddess you deserve to be!!
Disclaimer: All content found on our website, including images, videos, infographics and text were created solely for informational purposes. Our content should never be used for the purpose of diagnosis or treatment of any medical conditions. Content shared on our websites is not meant to be used as a substitute for advice from a certified medical professional. Reliance on the information provided on our website as a basis for patient treatment is solely at your own risk. We urge all our customers to always consult a physician or a certified medical professional before trying or using a new medical product.