6 Simple DIYs For Easy Camping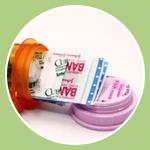 Pack a mini first-aid kit into an old prescription bottle or Altoids tin.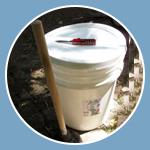 Make a portable washing machine with a plunger and a bucket.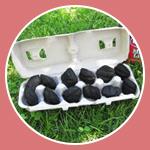 Make an easy-to-carry fire starter with a cardboard-only egg carton and match light charcoal.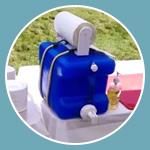 Use an empty laundry detergent dispenser as a hand-washing station.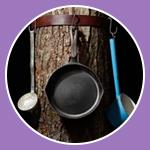 Use a belt and hooks to hang up pots and pans.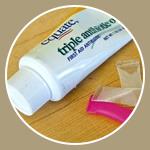 Cut up a straw and fill the pieces up with antibiotic ointment or toothpaste for single-use packets.
Back