Cleaning and Protecting Perineal Skin
By Kevin Cleary
An important part of any incontinence skin care program is maintaining a clean perineal area. As it turns out, our skin does not like to be perpetually wet or moist but incontinence does just that. It can leave our skin often exposed or in contact with urine and that can cause skin issues that lead to potentially dangerous breakdowns.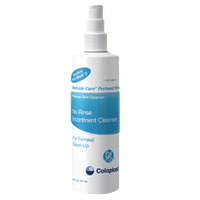 Don't Be Embarrassed
The areas of the perineum include skin that is in the area of our genitals and can be an embarrassing topic for both patient and caretaker. For those who suffer from incontinence, the care of this area can be critical to avoiding major skin issues down the road so maintaining a professional approach can help overcome any embarrassing moments. Once that obstacle is overcome, detailing a perineal skin care program can be coordinated with your doctor or nurse and may include: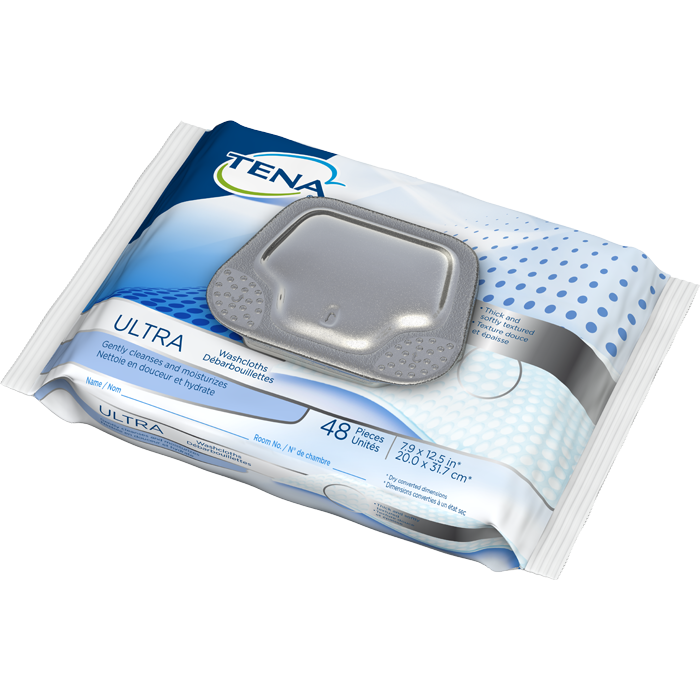 Adherence to a program dedicated to helping maintain dry skin can help those suffering from every level of incontinence, whether it's just a leak to full loss of bladder control. A skincare problem can lead to serious medical problems down the road, so heading them off means establishing a skincare routine with your doctor or nurse and making sure any caregiver is up to speed.