The teen years can be one of the most confusing stages of a person's life. Their likes and dislikes change with the wind. Peer influence can have a lot to do with that. Today's teens are exposed to all kinds of information and are growing up faster than their parents did as a result. Keeping up with the expectations of a teen can be difficult for a parent but understanding their likes and dislikes can help a lot in guiding the purchase of a gift. There are a few factors that can help you determine what your teenager likes and can help you choose the right gift. Understanding the current trends, their friend circle, goals in life, etc., can go a long way in deciding what you should give them. We have put together this list that includes the wide range of items that might be of interest to your teenager.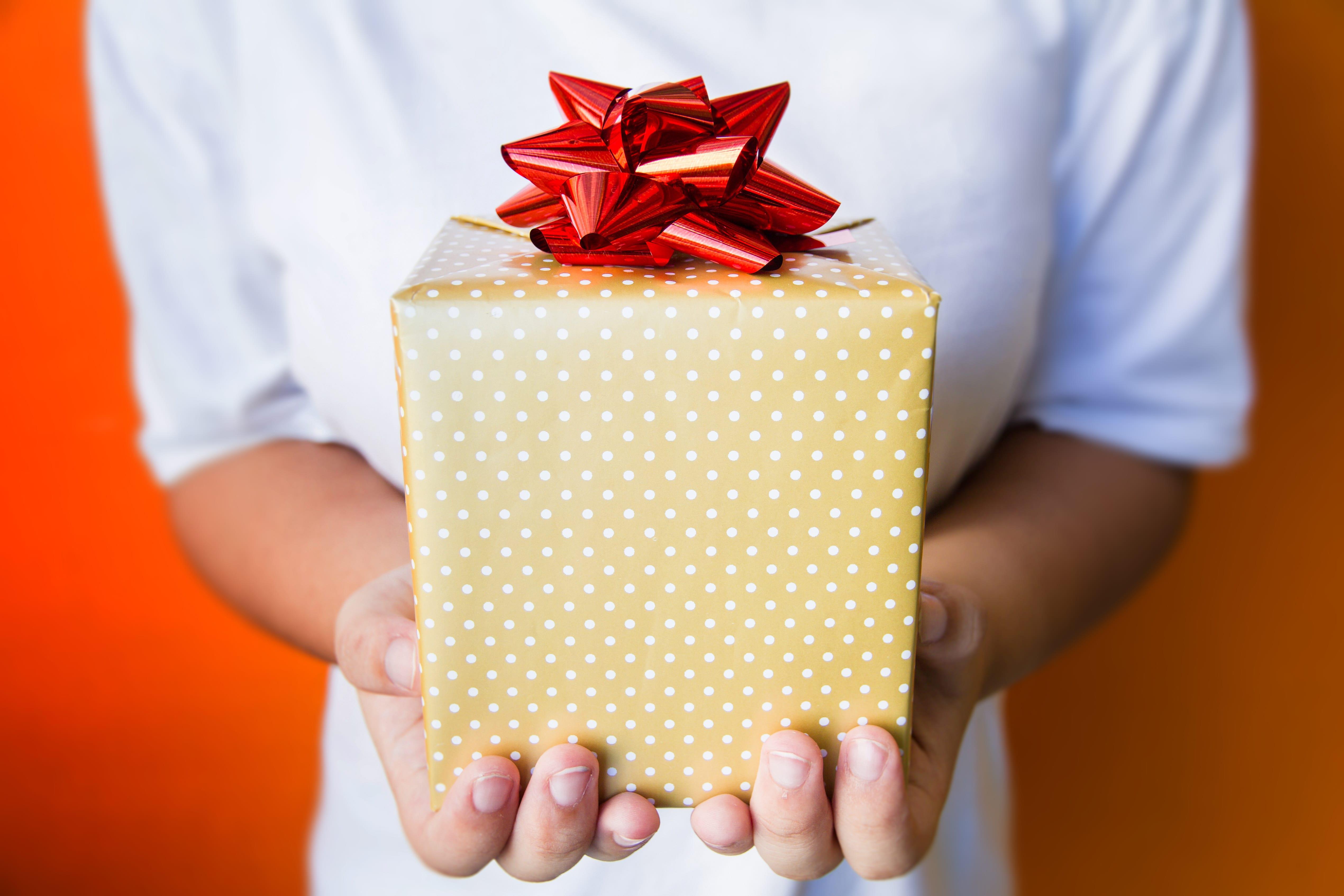 Gift Items Teens Might Like
1. Stereo Headphones
Music is something that appeals to everyone. We can all imagine the generalized image of a teen with a pair of headphones around their head or hanging on their neck. The Califone Listening First Wired Stereo Headphones are ideal for computer-based programs, literacy, and language learning activities. Rugged ABS plastic earcups won't shatter into potentially dangerous shards and can withstand the rigors of daily use to help teens remain focused on learning or listening to music. Around-the-ear ambient noise-reducing earcups deliver maximum protection against exterior sounds without added electronic circuitry.
2. Stereo Bluetooth Transmitter
Bluetooth has been a revolution in technology and has made its way from supercomputers to the room of the average teen. Teens prefer everything with bluetooth connectivity so that they do not have to deal with messy wires. The ClearSounds Quattro QLink Stereo Bluetooth Transmitter is an advanced Bluetooth transmitter that allows the user to link a variety of Bluetooth devices (MP3 players, TVs, telephones, computers, etc). The QLink comes with an analog audio out (RCA style) connector for use with TVs. It may also be used as a Bluetooth personal amplifier to create a remote microphone system, great for noisy situations.
3. Facial Sauna System
Personal care is something that takes more of a front seat in the teen years. Having clean and healthy skin is very important to teens. With cameras on every phone, teens always want to look their best. The Conair Facial Sauna System features on or off switch and dual facial sauna cones which are wide facial steamer for warm steam and a narrow sinus cone for concentrated steam to assist in respiratory therapy. This facial tool with two attachments includes a gentle exfoliating brush and a sponge for applying moisturizer. The safe automatic shut-off and timer customizes the length of facial or nasal treatments.
4. Revlon 1875 Watt Compact Hair Dryer
Revlon 1875 Watt Compact Hair Dryer is enhanced with ionic technology to help reduce frizz and static, leaving hair looking conditioned, smooth, healthy and full of shine. This Hair Dryer has two heat and speed settings for drying and styling flexibility and control. Cold Shot Button Help To Set The Look For A Gorgeous, Long-Lasting Results. Removable End Cap For Easy Cleaning And Longer Dryer Life This dryer is complete with a hanging ring for easy and convenient storage. It is a compact and lightweight design, perfect for travel
5. Alarm Clock with Bed Shaker
Staying awake till wee hours of the night and then waking up late is a perfect teen stereotype. Unfortunately, it is a way of life for our youth and getting up early in the morning becomes a difficult task. Gifting your teen something that keeps them in sync can help them organize their day in a more effective way. The Sonic Bomb Jr Alarm Clock with Bed Shaker has been designed for all ages. Featuring stealth gray color with red controls, night display and pulsating flashing alert light, it will not keep you in the dark. This alarm clock comes complete with bed shaker and 102 decibels of extra loud sound. This will definitely get them up on time.
6. Essential Runners Pack
There is a pretty good possibility that there is at least one fitness freak in each household. Some parents find themselves fortunate enough to know that that fitness freak is their own child. Fitness is key to maintaining your health and what better gift than something that helps them stay fit. The Zenergy Essential Runners Pack features dual pocket design and adjustable belt with lightweight buckle will do just that! It has a mesh pocket for small essentials and provides reflective detail for night time safety. Zenergy Essential Runners Pack comes with an I.D card and fits a 26 to 42 inch waist size.
Gifiting can be something that puts a smile on the face of your teen. Choosing the right gift for your teen can make that smile widen a little more.
Disclaimer: All content found on our website, including images, videos, infographics and text were created solely for informational purposes. Our content should never be used for the purpose of diagnosis or treatment of any medical conditions. Content shared on our websites is not meant to be used as a substitute for advice from a certified medical professional. Reliance on the information provided on our website as a basis for patient treatment is solely at your own risk. We urge all our customers to always consult a physician or a certified medical professional before trying or using a new medical product.